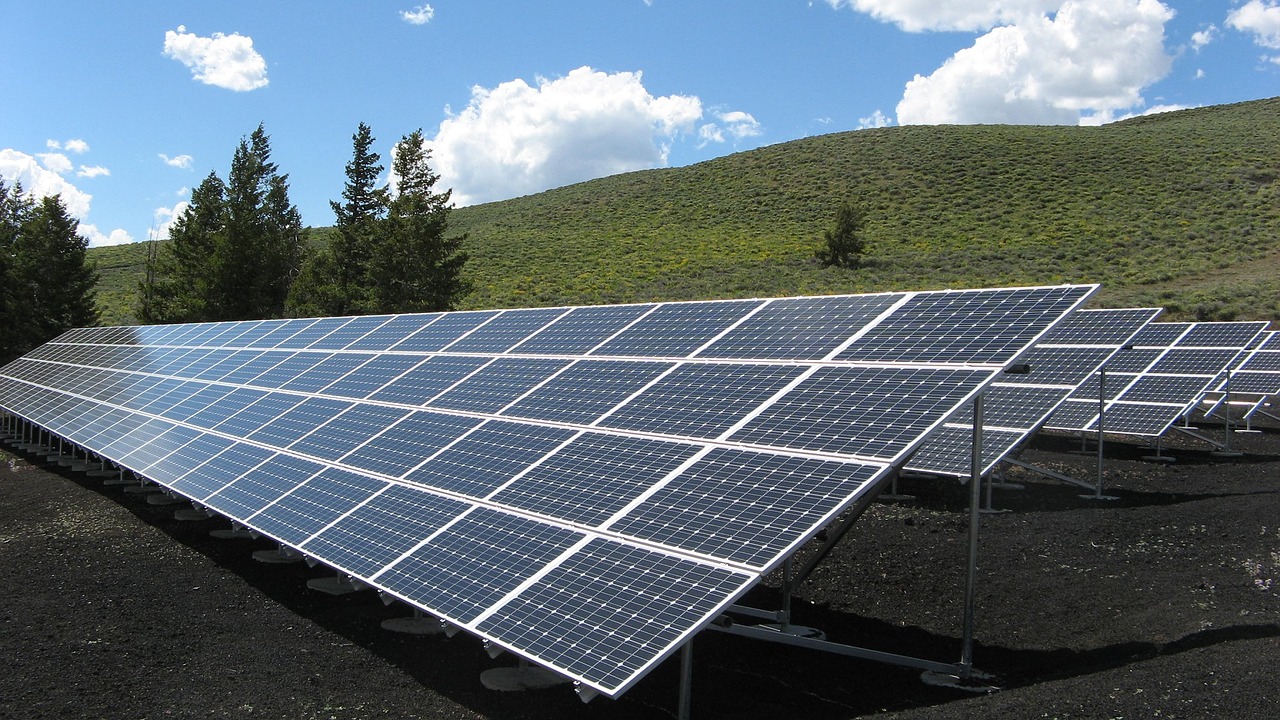 Smartgrid business S&C Electric Company and Illinois-based utility Ameren completed a "24-hour islanding test" earlier this month.
According to Energy Storage News, the test deployed 100% renewables for a day and showed how a microgrid could move fluidly to island mode from a grid-based connection.
Located at an Ameren research Illinois facility, the microgrid included 250/550kW of battery storage and 225 kW of renewable power. The test took place on August 3, 2017, at 8 am. The battery started at 97% capacity. Once it fell below 90%, the wind and solar electricity began to run. The battery was near 88% during the entire test.
Meanwhile, Ameren's microgrid ran on 100% renewable energy through out the day long test. Climate Action Programme noted the relationship between S&C Electric Company and Ameren targeted total renewable energy penetration by a microgrid by only using battery storage.
S&C Electric Company Senior Director of Business Development David Chiesa said they were sure when creating the microgrid there would be the ubiquitous transition and the chance to run entirely on renewable electricity would be the two biggest attractions of this microgrid.
"Microgrids are becoming more common place on the grid, and this test continues to prove how impactful they can be for energy users," added Chiesa.
Ameren Illinois Senior Vice President, Operations and Technical Services Ron Pate said this test showcases microgrids are real and have achieved what it was set out to do: prove it can run on 100% renewable power.
"This successful test provided tangible proof that the system can accomplish what it was designed to do. The microgrid isn't theoretical, and our tests don't need to be lab simulations. We were able to prove that this technology works and can provide key benefits to our customers," said Pate.
It's the first time S&C Electric Company has tested a microgrid. In 2015, they teamed with Schneider Electric and Texas based utility Oncor to showcase the potential of microgrids used a wind turbine and two solar arrays, four generators and two storage units as part of its nine energy sources in the context of the microgrid.
The test done by Ameren and S&C Electric Company is a part of the movement of microgrids in Illinois. ComEd has heavily invested in numerous projects, including a microgrid in Rockford Illinois. They see microgrids as a solution to not only provide a source of clean energy to consumers but also to hedge bets of when electricity runs out during extreme weather events. Climate change are likely to increase the chances of extreme weather events, according to analysts.
These impacts are helping to spur microgrid growth. Estimates have global micro grid markets reaching $35 billion by 2022.
Image Credit Solar Panels via Pixabay by Skeeze. Under Public Domain via the Creative Commons